Living with Chronic Kidney Disease (CKD) is like navigating a complex labyrinth to avoid dialysis. It's not just about understanding the medical jargon or recognizing the symptoms; it's about adapting to a new way of life that prioritizes kidney health. Every meal, every ingredient, and every bite can influence the progression of the disease. This is where knowledge meets action. Over the years, as a dedicated guide in this journey, I've witnessed the struggles and triumphs of countless individuals battling CKD. Their primary challenge? Adhering to the stringent dietary requirements that CKD demands. It's not just about what foods to avoid; it's about creating nutritious and palatable meals.
In this culinary journey, where precision meets passion, having the right tools can make all the difference. And this is where the Instant Pot Duo comes into play. It's not just another kitchen appliance; it's a companion that understands the unique needs of CKD patients. Its versatile cooking modes and user-friendly interface simplify the cooking process, ensuring that dietary guidelines are met without compromising on taste. Whether simmering a low-sodium broth or steaming vegetables to retain their nutrients, the Instant Pot Duo has got you covered. If you're unsure about its capabilities or how it can fit into your CKD-friendly kitchen, I invite you to check out its detailed specifications and user reviews on Amazon. Dive deep into the experiences of others and see how this tool can be a game-changer in your journey toward better kidney health
Why I Advocate for the Instant Pot Duo in Kidney Diets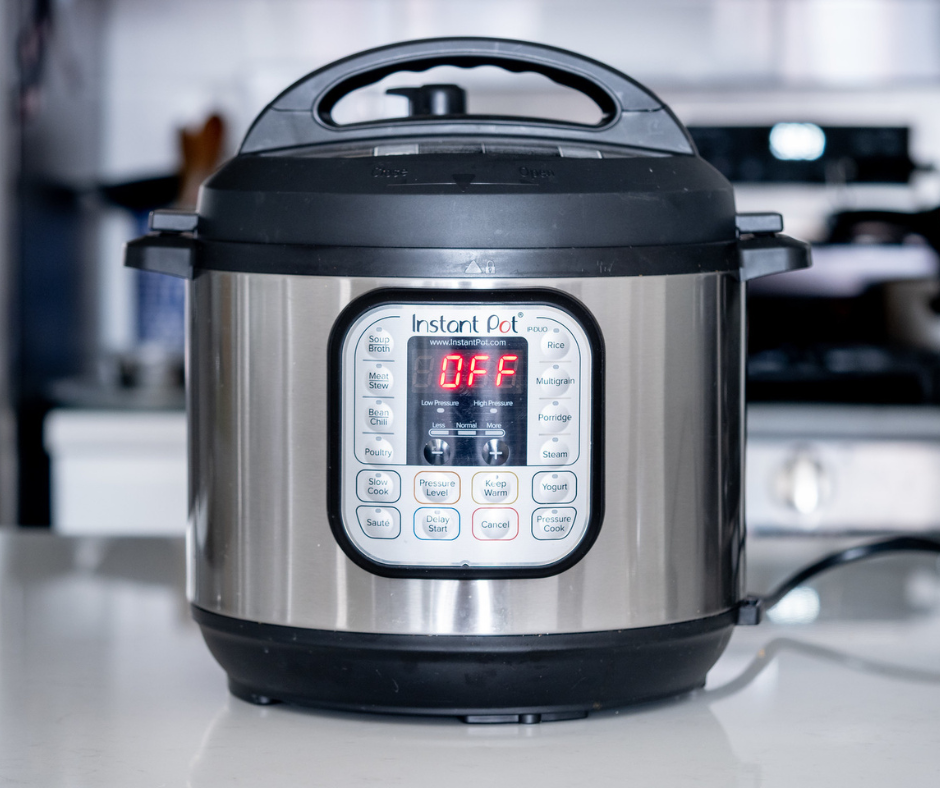 Personal Experience: I've used the Instant Pot Duo in my kitchen and seen its efficiency and reliability firsthand. Its 13 built-in Smart programs simplify the cooking process, ensuring that meals are nutritious and consistent in quality. Explore the Instant Pot Duo on Amazon for a closer look at these smart programs.
Positive Feedback: Dozens of my patients have incorporated the Instant Pot Duo into their daily routines. The feedback has been overwhelmingly positive, with many appreciating the reduced cooking times and the ease of preparing complex dishes.
Safety First: My confidence in recommending the Instant Pot Duo is also due to its safety features. It's user-friendly, and even those who aren't tech-savvy find it straightforward and safe to use. For a comprehensive breakdown of its safety features, see the detailed specifications on Amazon

.
Upsides for Kidney Patients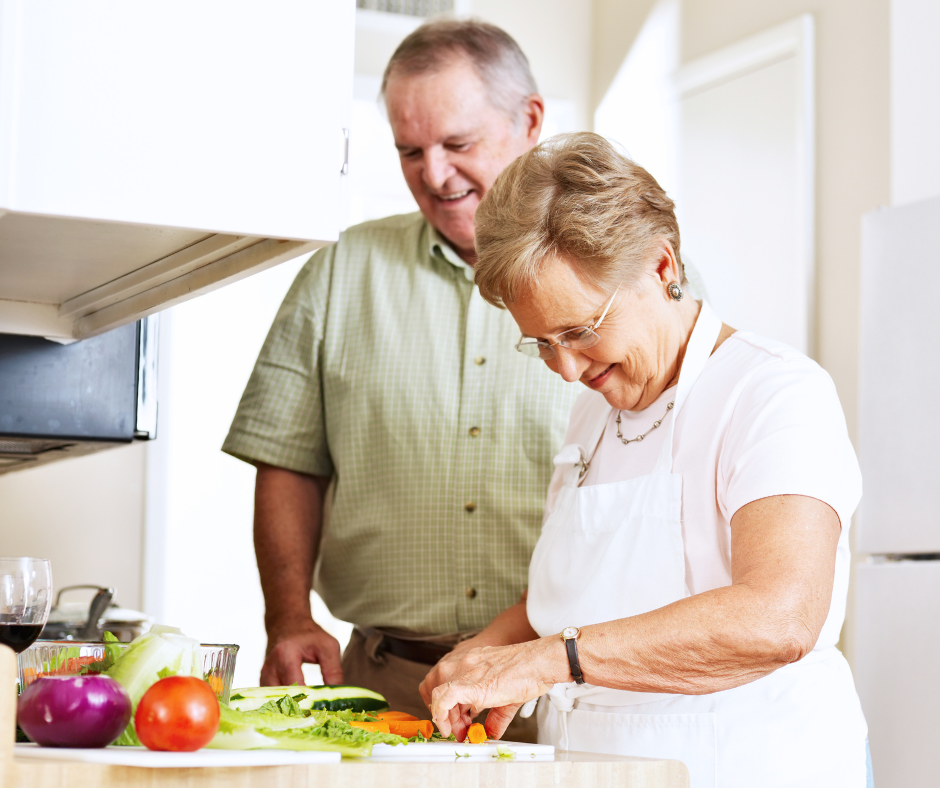 Versatility: The Instant Pot Duo replaces 7 kitchen appliances, streamlining your cooking process. This is especially beneficial for CKD patients who need diverse cooking methods for their specific diet. For a hands-on review of its versatility, visit its Amazon page.
Smart Cooking: Its 13 built-in Smart Programs can be adjusted to suit kidney-friendly meals, ensuring optimal preparation.
Efficiency: Offers a super-fast cook time, up to 70% faster than traditional methods, allowing CKD patients to prepare their meals in a fraction of the time.
Quality: The stainless steel inner pot with a tri-ply bottom ensures even heat distribution, crucial for preparing consistent kidney-friendly meals.
Safety: Features like the safe-locking lid and cool-to-touch exterior are essential for all, especially for those with health concerns.
Resourceful: Easy to clean components are a boon, and with 800+ free recipes on the Connect App, kidney patients have many options.
Downsides to Consider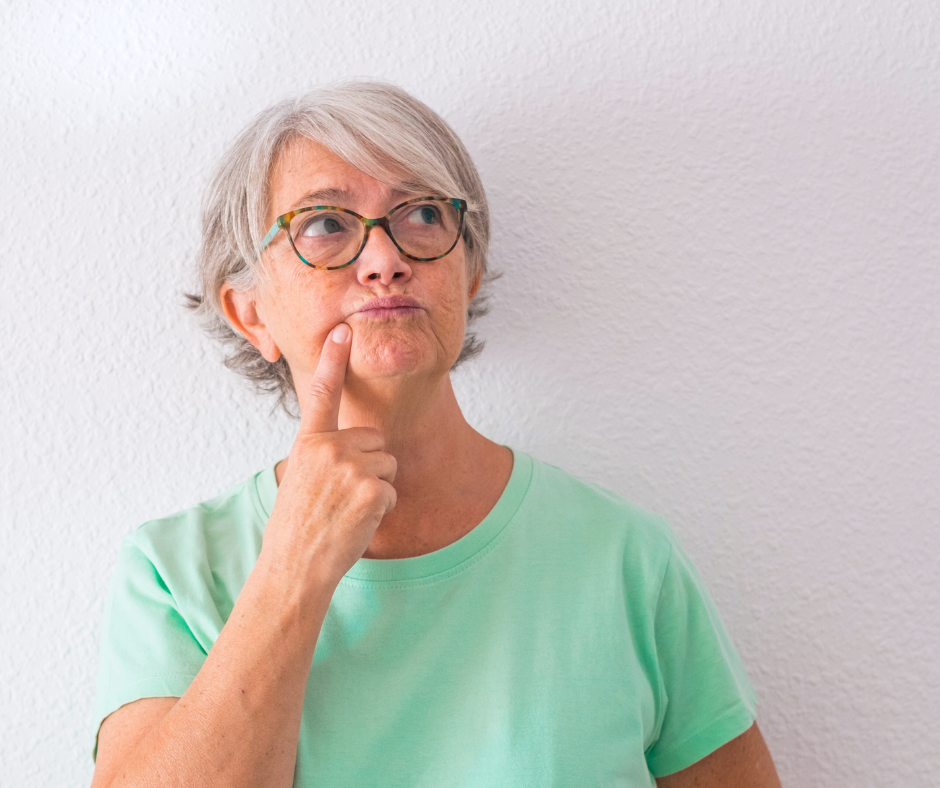 Space Requirements: It might not fit all kitchen layouts.
Price Concerns: While I found it affordable, the price might be steep for some.
Cooking Time: Some specific kidney-friendly meals might take longer than desired.
Learning Curve: Advanced features might be intimidating for those new to modern kitchen appliances.
Features: Might lack some features that pricier models offer.
User Error: Like all appliances, there's a potential for user error if instructions aren't followed.
Price Point
From my personal experience, the Instant Pot Duo 7-in-1 Electric Pressure Cooker is priced at an excellent $59.95 for the lowest size variant. This affordable tool is packed with features that simplify the kidney-friendly cooking process. The added benefit of over 800 recipes through their free app ensures a diverse meal plan for CKD patients. For more insights and to make an informed decision, discover more user reviews and details on Amazon.
FAQs for Kidney Patients Considering the Instant Pot Duo
What makes the Instant Pot Duo suitable for kidney patients?
The Instant Pot Duo offers versatility in cooking methods, ensuring that kidney-friendly meals are prepared optimally. Its smart programs can be tailored to suit specific dietary needs.
Is the Instant Pot Duo easy to clean?
Its components are easy to clean, ensuring kidney patients get uncontaminated and healthy meals.
Does it come with kidney-friendly recipes?
While the Instant Pot Duo offers 800+ recipes through their app, consulting with a dietitian to tailor these recipes for kidney health is essential.
Are the safety features reliable?
Absolutely. The Instant Pot Duo has features like a safe-locking lid and cool-to-touch exterior, ensuring a safe cooking experience.
Is it worth the investment for kidney patients?
Given its versatility, safety features, and ease of cooking, it's a valuable tool for those focusing on kidney health.
Remember, while the Instant Pot Duo is a valuable tool, consult a healthcare professional or dietitian to ensure your dietary choices align with your health needs.